Interactive and online ordering
You serve your guests. MynOber serves the hospitality industry.
MynOber is the brand for interactive and online ordering in the hospitality industry. We offer a total solution with products and services with which we completely unburden hospitality entrepreneurs in the field of mobile ordering and self-service systems.
Our services focus in particular on the 3 most important factors that make interactive ordering successful and increase your turnover:
Self-ordering apps
Guest WiFi
POS system
In addition, with the Order App, Order Column, handheld App we offer a total package for hospitality entrepreneurs who wants to serve their guests in an innovative, effective and efficient manner.
MynOber has extensive knowledge, relevant experience and the right partners to ensure that all these products and services coordinate optimally together. This allows you to see your turnover increase in an affordable way and without extra work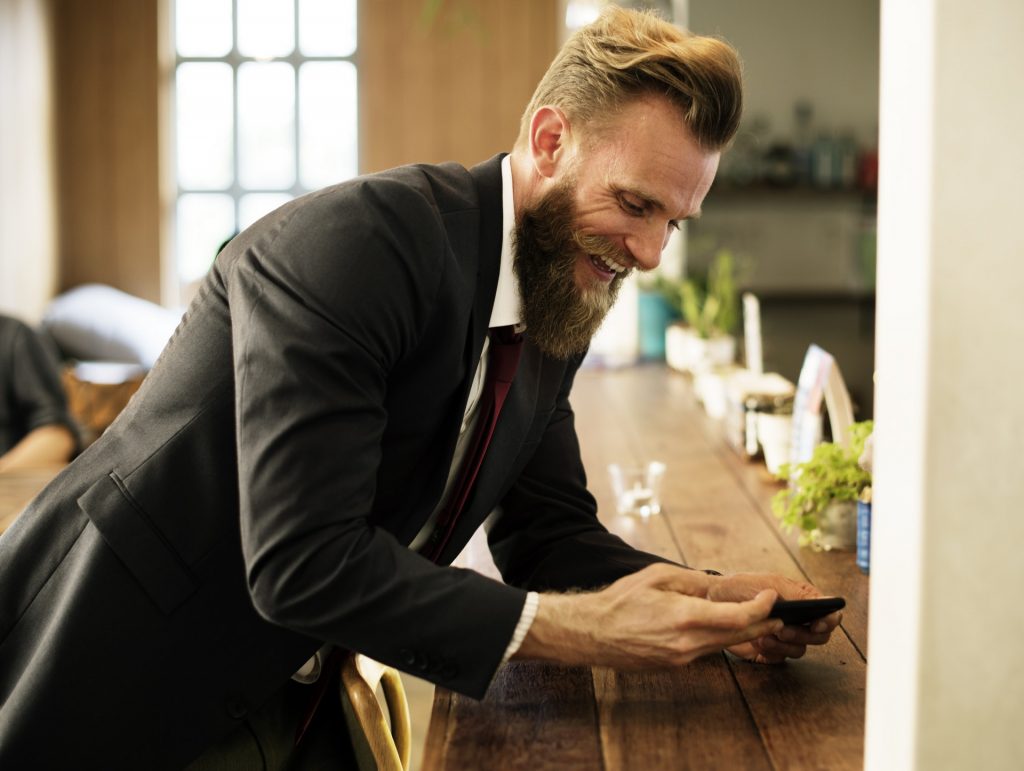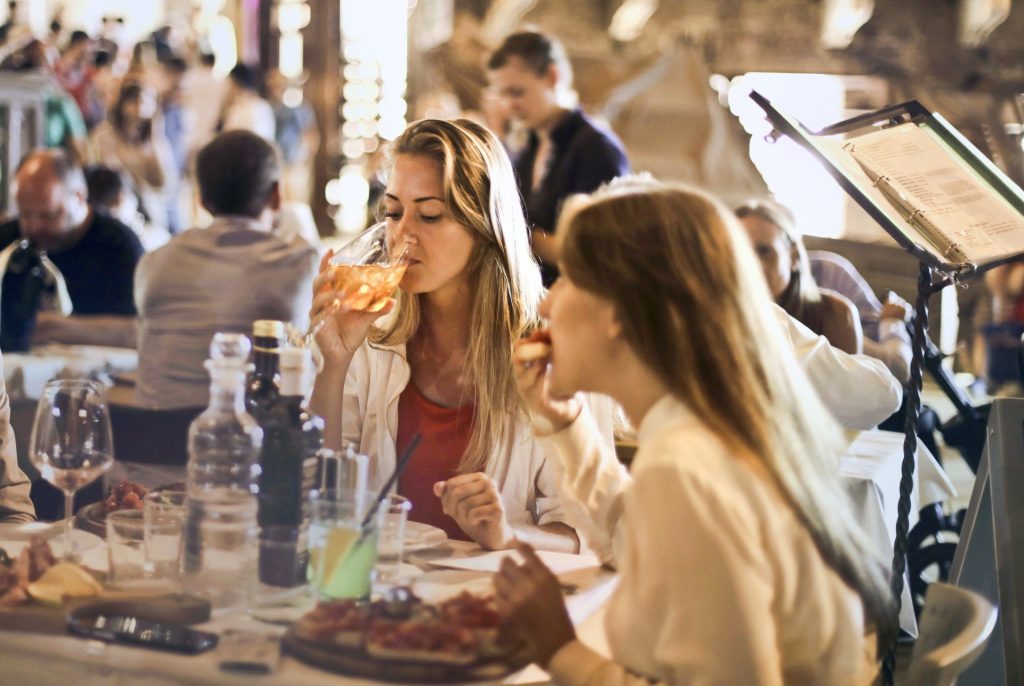 Our vision
User-friendly innovation stimulates growth and use.
User-friendly and affordable total solution
We know from our own research that hospitality entrepreneurs want to offer their guests the possibility of mobile ordering. With MynOber's products and services, we now offer hospitality entrepreneurs the opportunity to meet the needs of hospitality visitors in an affordable manner.
Thanks to our innovative and user-friendly solutions, consumers enjoy their hospitality visit more, and entrepreneurs see their turnover grow. This way we offer the hospitality industry real added value.
Your benefits
More satisfied guests + more efficiency = more turnover.
MynOber's innovative products and services give your guests more freedom of choice and flexibility, but also a finer experience. They will therefore order a snack, drink or dish more quickly and more often, whereby you see your turnover grow. Your business will also run more efficiently, because your staff will not have to walk back and forth so much, there will be no incorrectly recorded orders and orders can be processed more quickly. Moreover, our products and services do not cost you extra time and can easily connect to your current POS system and printer(s).
More sales
Your guests will order faster and more often, because they can do this at any time. Your service staff can therefore focus more on upsell.
More satisfied guests
You give your guests more freedom of choice and make the hospitality visit a nice and welcoming experience. This leads to more satisfied guests who would like to come back to you. After all, hospitality is central to the hospitality industry!
More contact moments
Because guests can order through multiple channels, a snack or drink is more often served. This creates more contact moments, whereby personal contact is stimulated. The service staff can therefore give more attention to a personal experience.
More efficient business management
Your staff knows exactly where the order should be served and incorrectly recorded orders are a thing of the past, even at the busiest times. As a result, your staff is less concerned with taking an order and more with welcoming and presenting tasty snacks and drinks.
Getting started within one day
MynOber easily connects to your own POS system and printer(s). You do not have to invest in extra equipment and you can start working within one day.
Attractive for new guests
You distinguish yourself from the competition by giving your guests that little extra experience, service and personal attention to each guest.
Respond quickly to special offers and trends
MynOber's digital menu contains your own logo, house style and prices. Do you have a special offer? Then you can quickly adjust all menu cards in just a few clicks.
Support
For the hospitality industry you can now choose from many different types of order terminals, handhelds, hand terminals and POS systems. We can imagine that it is difficult to make a good choice.
MynOber employees are independent and have extensive experience with all systems. We can therefore give you excellent help and advise you on which solution is most suitable for your hospitality company.
Are u curious?
MynOber's employees know what they are talking about and are easy to approach. Do you have questions or would you like to know more about the possibilities? Leave your details via the form below or contact us by tel. +31 88 – 923 8300 or e-mail info@MynOber.nl. We are happy to help you.